The principle upon which our company was founded is simple: to provide an ever-increasing level of QUALITY in our products, while providing unparalleled service to our customers.
We aim to lead rather than to follow; We do so while emphasizing honesty, remaining transparent, and upholding the integrity upon which our company was founded – values which are often hard to find in our industry.
For over 60 years, this philosophy has served us well. It is the reason we are Canada's largest and oldest torque converter remanufacturing company. It is our promise that we will continue to strive for the highest level of quality in all aspects.
We remanufacture torque converters for every application, including passenger vehicles, high-performance vehicles, light and heavy-duty trucks, as well as industrial and construction equipment. We offer a racing line of converters for both street and strip applications. In addition, we have developed our own Torquemonster line of diesel performance units to meet all your needs.
We put every torque converter we remanufacture through a rigorous and meticulous rebuild and testing process. We rebuild each torque converter using the highest calibre parts and state-of-the-art equipment. The cornerstone of our success is our highly trained professional staff, many of whom bring decades of experience in this industry. By pairing the best parts, advanced equipment, and skilled personnel, we are able to produce the highest quality torque converters.
To produce the best possible products, we are continuously exploring new ways to rebuild converters with the latest lockup technologies. Our plant houses a complete R&D dedicated to correcting OEM design flaws. We have developed and, in some cases, pioneered various rebuilding strategies for the new styles of lockup systems. We spare no expense in our remanufacturing process and the engineering of new torque converter modifications.
We will NOT upsell you on unnecessary upgrades like other torque converter companies do. We do NOT add components just to inflate the cost. Instead, when we believe an upgrade is beneficial, we incorporate it as part of our standard rebuild. This means you can rest assured that you are receiving superior value for your dollar.
When a torque converter leaves our plant, we guarantee reliability – That's why we offer a 2-Year warranty on all of our products.
Why pay more for an inferior product from a competitor? We offer higher quality than OEM at a better price point.
After years of use, we have analyzed wear patterns and identified flaws that were not properly addressed by original equipment manufacturers. We eliminate these issues and refine specifications and tolerances where necessary. We use higher quality materials, stronger components, and special proprietary remanufacturing methods to eliminate weak points and reinforce necessary areas to ensure that your converter doesn't fail again.
While other torque converter remanufacturers settle for weaker components on the market, we often produce our own components in-house. Due to our unique remanufacturing process, we manufacture components that others do not make ensuring your converter is built to eliminate weak points.
We understand the importance of quick turnaround times. OEM torque converters from dealerships can be on backorder for weeks, and the last thing you want is to wait for a critical component to complete a job. We have stocked converters ready to go, ensuring that you can finish your job quickly. If we do not have the converter in stock, we offer the fastest turn-around times on rebuilds in Canada.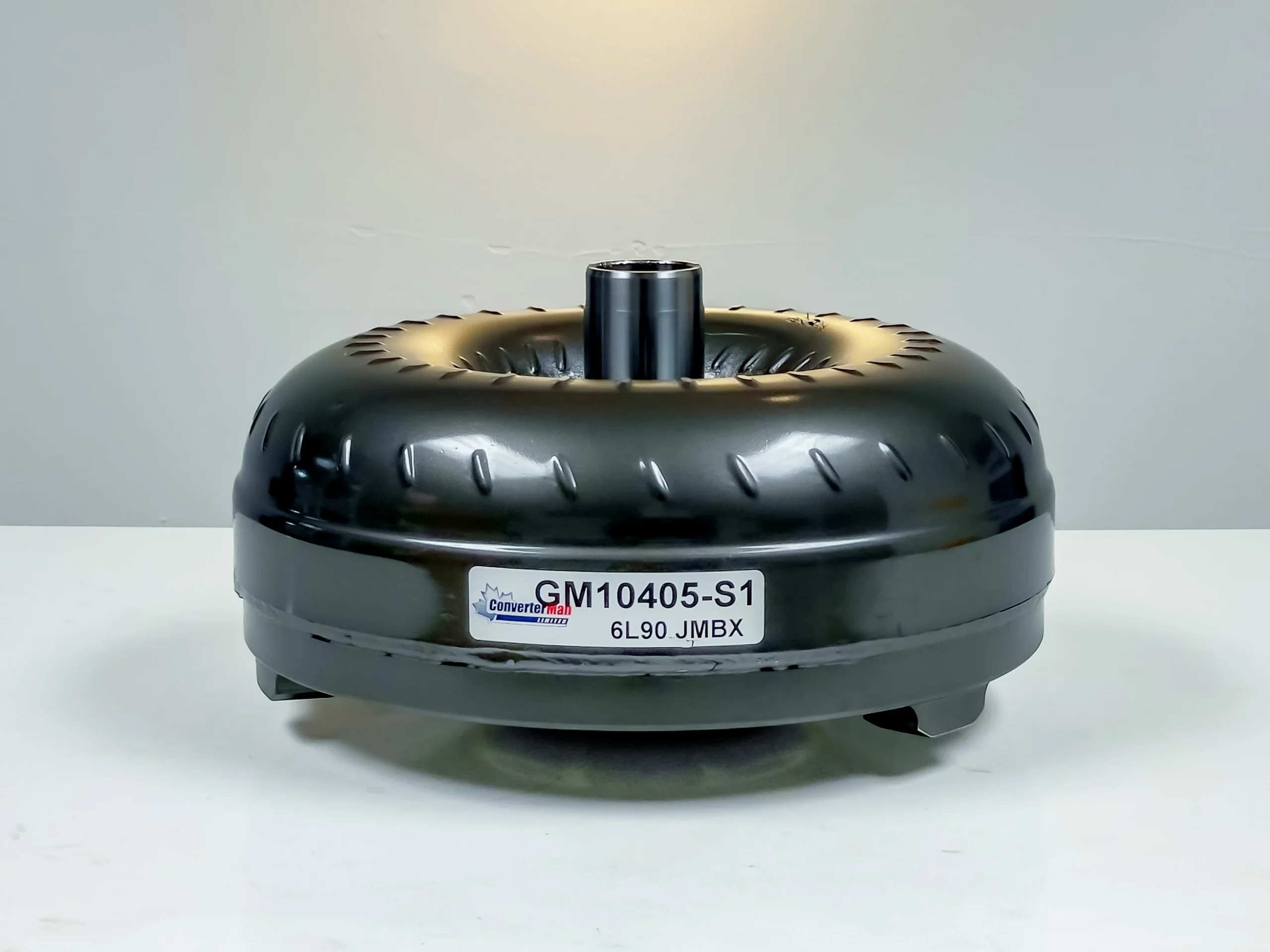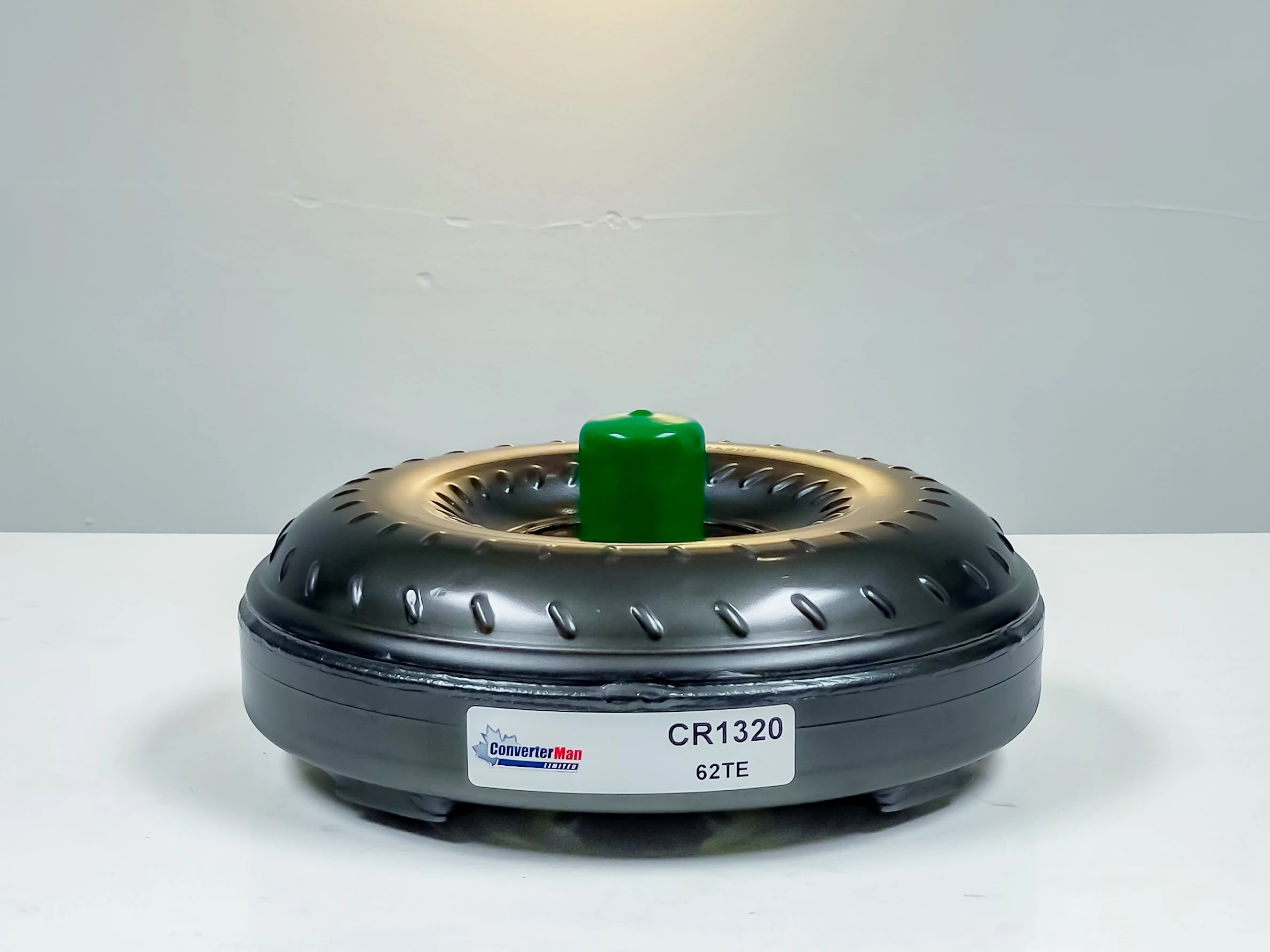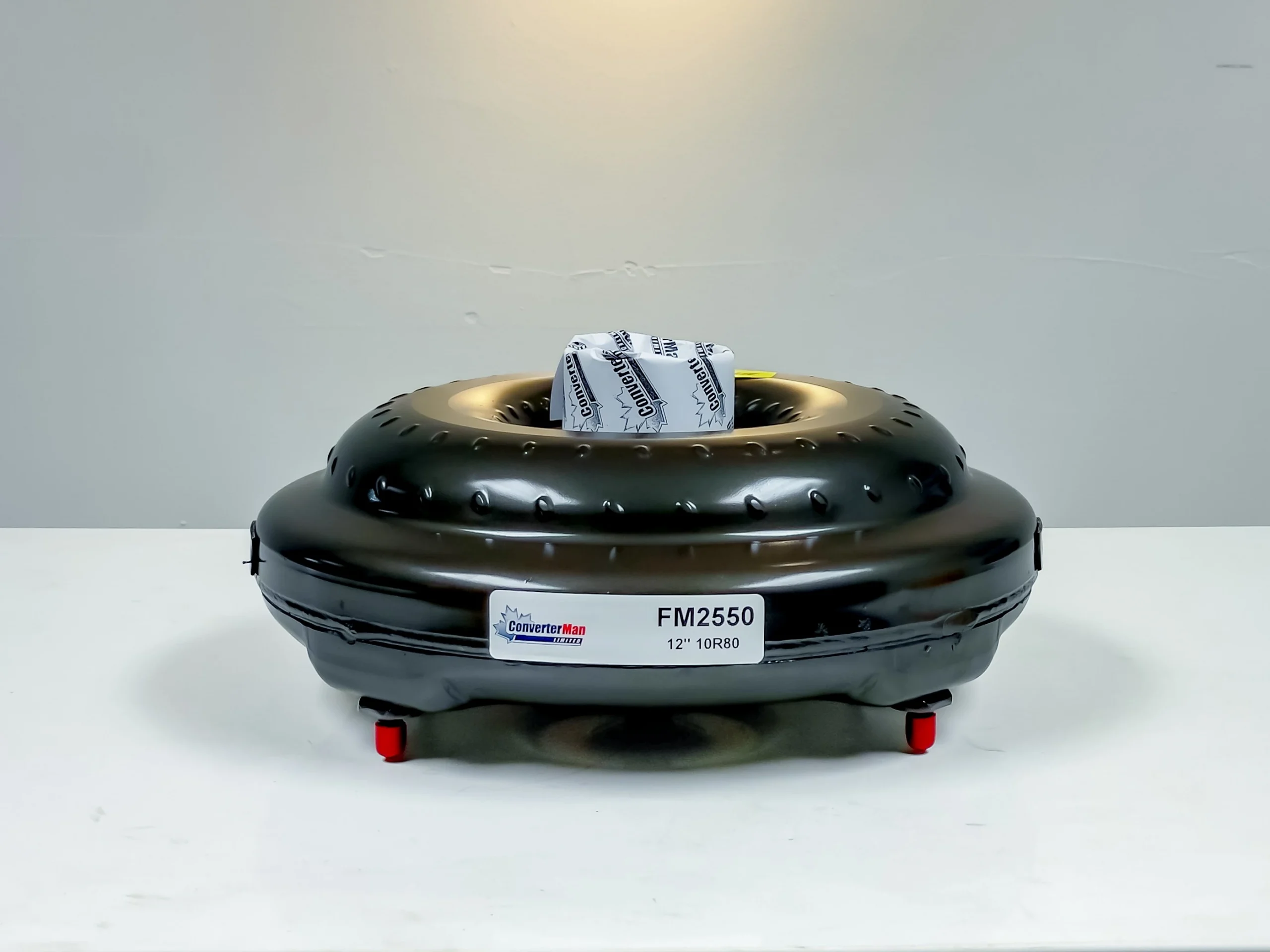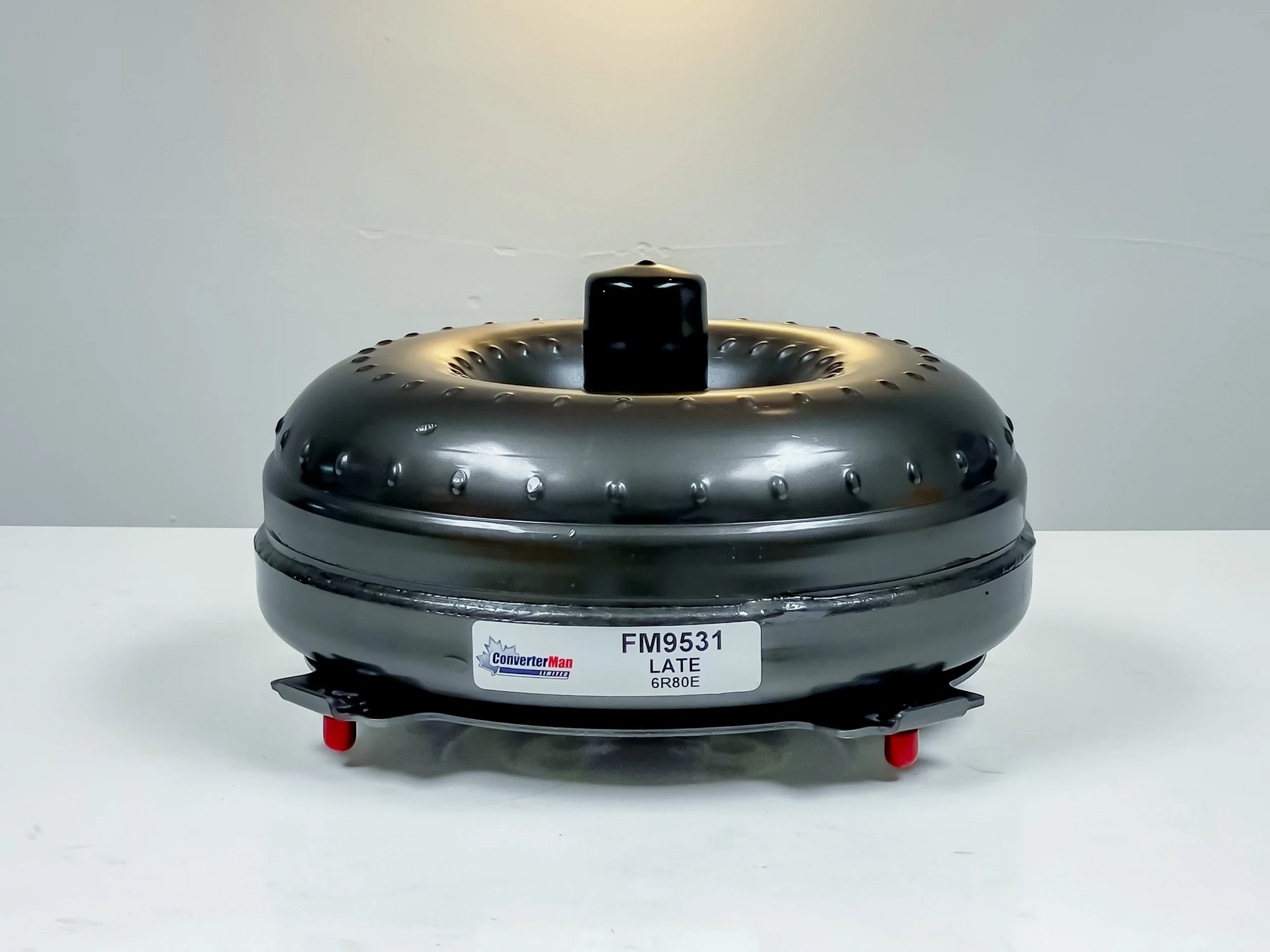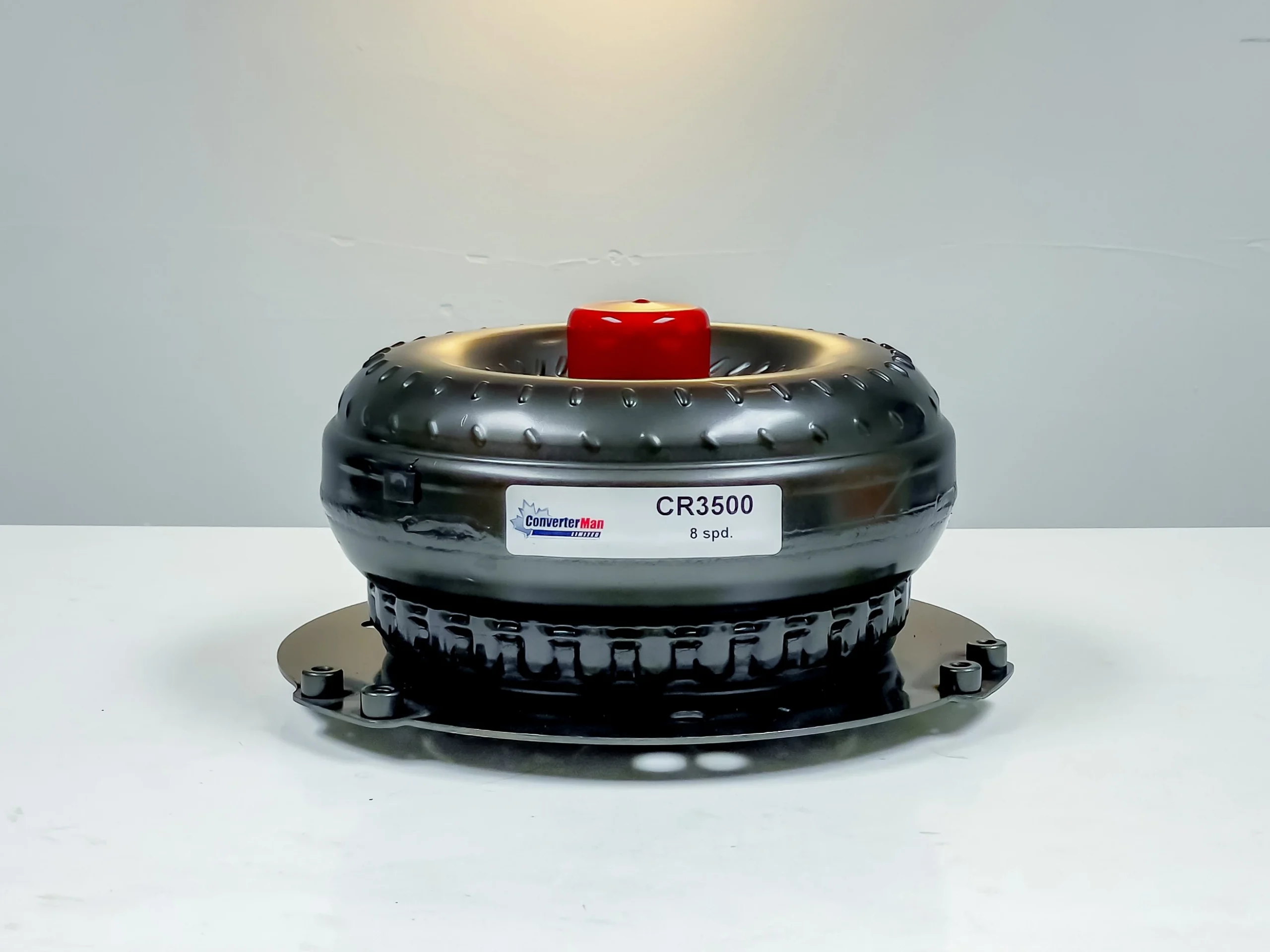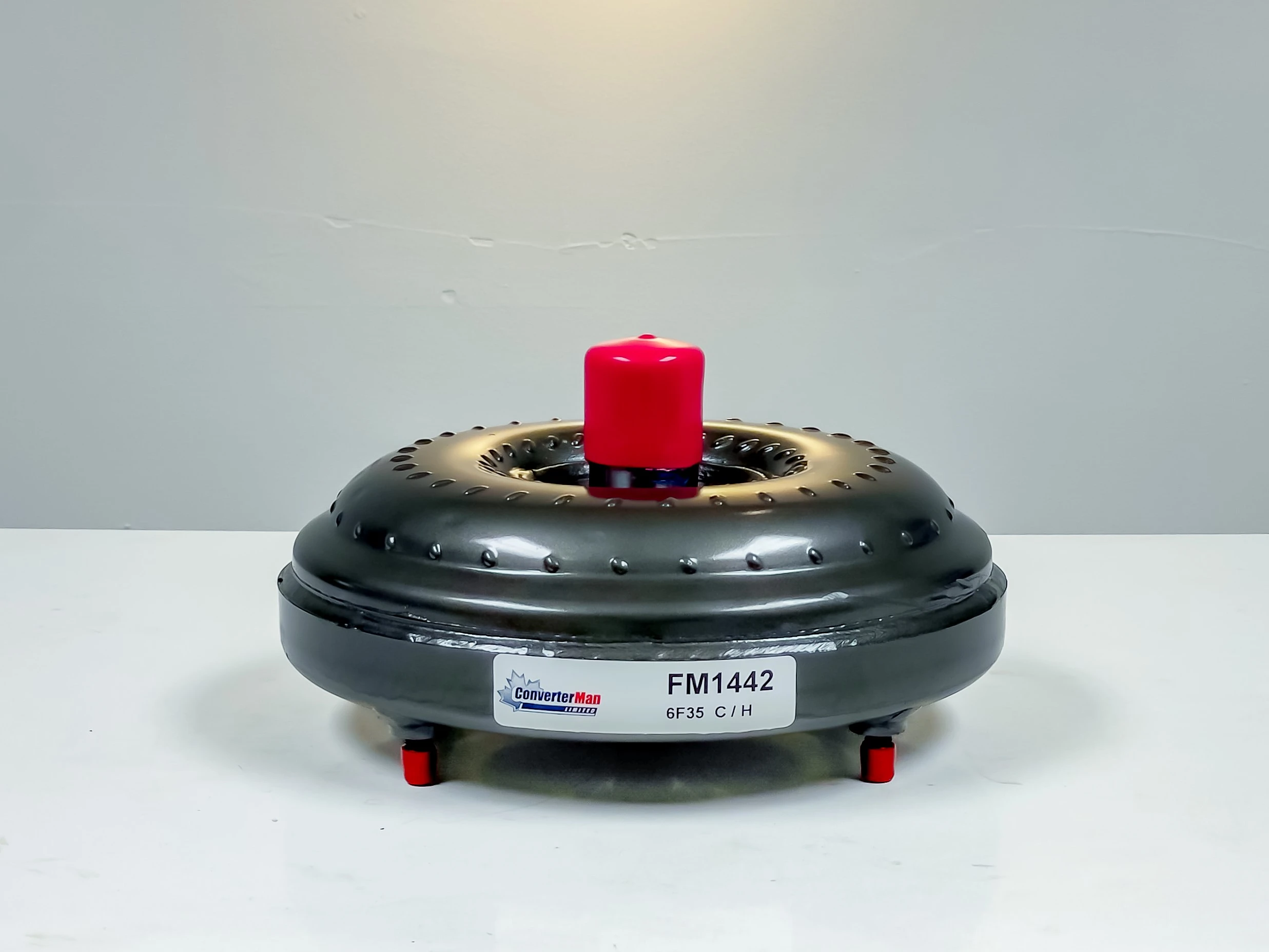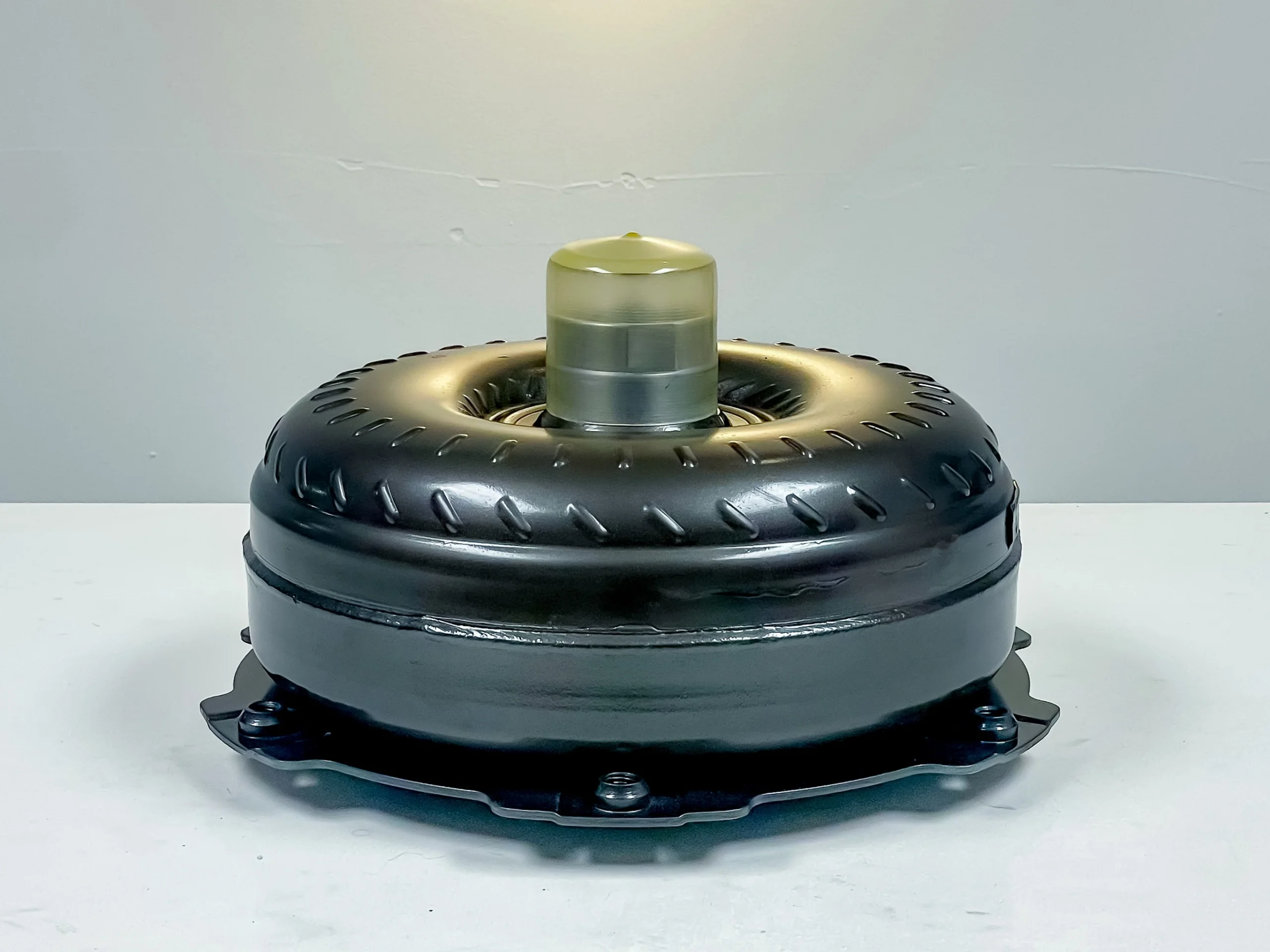 Industrial applications are our specialty – We build torque converters for virtually anything. From the smaller forklift units up to the monstrous CAT and Volvo brand of road building equipment.
We source and stock only the highest quality components, and when these components are not available, we simply design and build the components ourselves in our fully equipped machine shop. We even sell our specialty components to other converter manufacturing components worldwide.
We prioritize quality and durability in the field, as well as ensuring fast and efficient service. We understand how costly downtime can be, especially with million-dollar machines being held up waiting on parts, so we will do everything we can to get you back up and running in no time.
We will not release a torque converter until it meets our stringent standards, and we will never use substandard parts simply to rush out an order. You can rest assured that you are getting a top-quality converter every time.
Performance
We offer torque converters that meet the needs of all performance engines.
Whether your engine is a slightly modified street build, or an all-out dedicated strip or track build, we have components ready to go to build converters for your exact applications.
We will work with you and will provide honest feedback to determine what converter build will work best for your application.
Diesel Performance & Heavy-Duty
Our Torquemonster converters are the solution to all your diesel performance and heavy-duty needs.
If your vehicles are being subject to constant towing, or are high-power performance builds, OEM converters will eventually fail you. Don't let weak clutch plates, limited piston/damper capacities, or general OEM design flaws fail you when your need your vehicles the most. By upgrading to a Torquemonster aftermarket multi-plate converter, we guarantee that we can meet all your diesel performance needs.
Our Performance and Torquemonster converters include:
A billet cover, billet stator, upgraded bearings, furnace brazed internals
Custom stall speeds
Machined, heat-treated, and multi-setup pistons that will not bend or flex under extreme lockup pressure
Custom spring end caps to limit compression under load to prevent breakage
Increased oil flow to improve the lubrication and cooling of clutch plates
Piston/Damper assemblies capable of absorbing twice the torque limit of stock assemblies
Three high-torque, solid/non-segmented, high-thermal capacity friction lines